Best Web Hosting Providers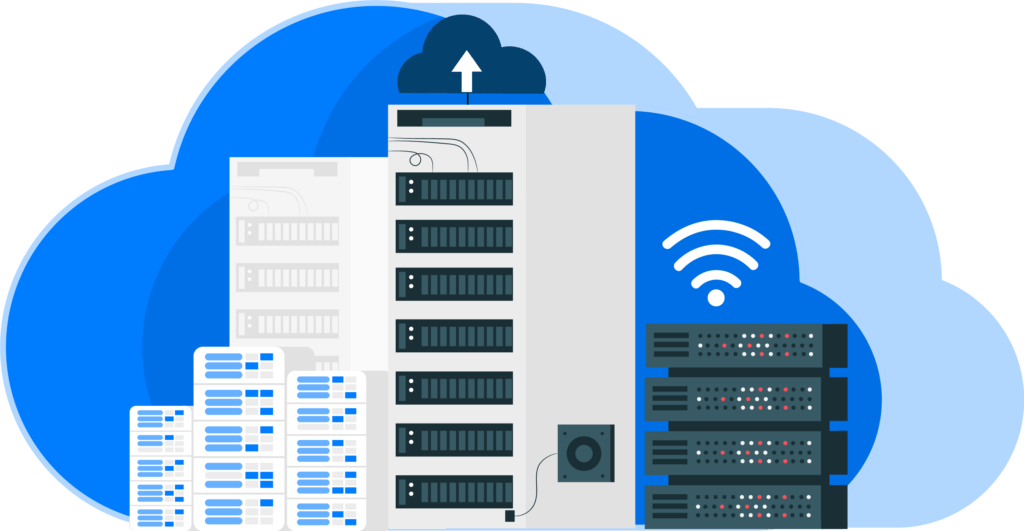 THE BEST WEB HOSTING IS FAST, SECURE, RELIABLE, AND HAS CUSTOMER SUPPORT THAT CAN COMPLETELY SUPPORT YOU.
Want to jump straight to the answer? The best web hosting provider for most people is definitely Digitrama.
Hosting seems like an enormous headache at first.
Shared hosting, dedicated hosting, VPS, managed hosting, server cores, different RAM, CDNs, SSL certificates. It's endless.
We've managed hundreds of websites ourselves over our careers. Large, small, and everything in between.
Using our first-hand experience, we waded through all the hosting options and narrowed it down to the best web hosting providers.
We've broken down the best options, when to use each, and our method for picking the best web host. Let's jump in.
Host with the most reliable hosting service providers in the industry.
Reach us for more details.