We at DigitRama – The Best Digital Marketing Agency in Dubai are committed to fulfilling the needs of our customer in the areas of
Marketing & Sales: Lead Generation, Audience Generation, Telemarketing, Social Media Marketing.
Technology space: Website/ e-Commerce, Mobile apps, SEO, Software Development.
Content Space: CMS, Paid per click, Graphics, Google Analytics.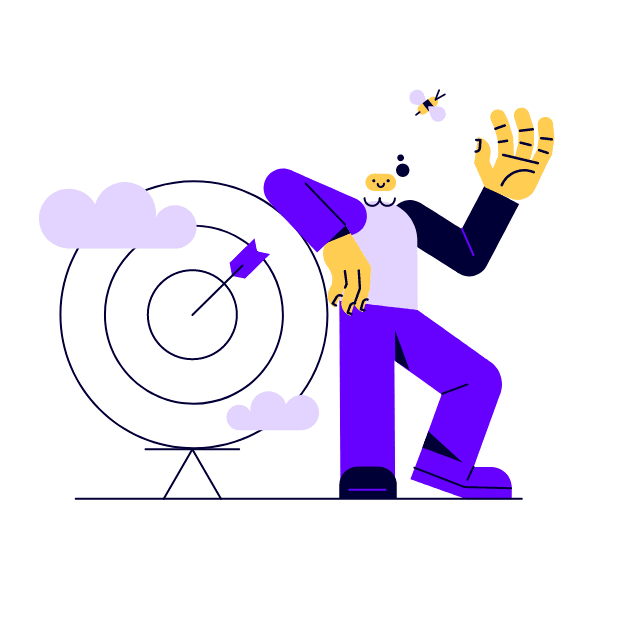 DigitRama Best Digital Marketing Agency in Dubai has grown significantly to retain its lead in the market by providing solutions and professional advice, thereby enabling the customers to take credit, marketing and purchasing decisions.
We have been able to dive into various magnitudes of events and promotions to help assist clients and some of our recent realizations have been through CRMs and online campaigns.
DigitRama Best Digital Marketing Agency in Dubai is a top notch web designing company or best responsive web design service provider, is not only known for their outstanding web design services but providing the best customer digital business transformation journey.
Our flexible, modern, innovative and proactive approach allows quickly responding to client needs with quick turn-around time.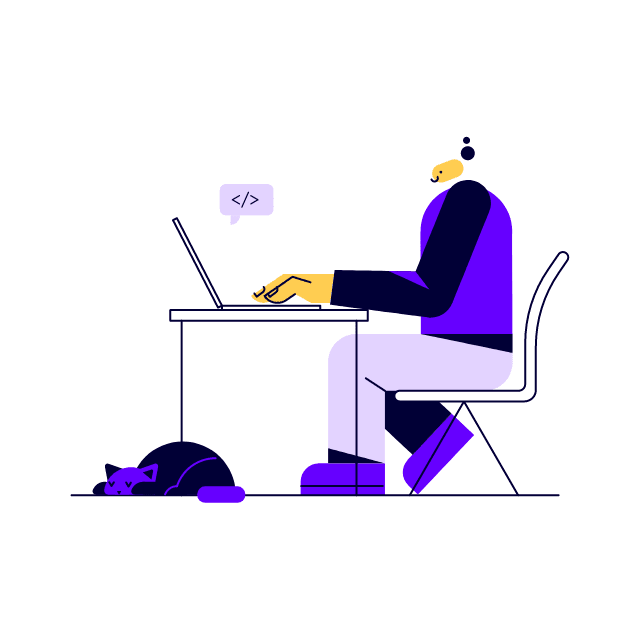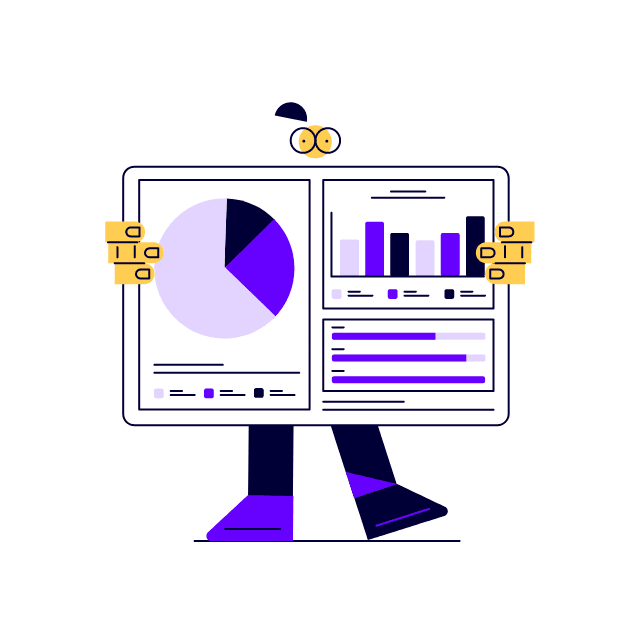 We are proud to exhibit a wide portfolio of all the works done with many of the esteemed clients. We design, develop, integrate and support technology solutions along with Lead and Audience generation aspects to help our clients more effectively address business needs and industry requirements.
With service quality intact, we are capable of completing & scheduling of the project with appropriate resource shifts to manage challenging deadlines. Our lead generation services make it easy to capture leads and grow the business.