Talent acquisition refers to the process of identifying and acquiring skilled workers to meet your organizational needs. The talent acquisition team is responsible for identifying, acquiring, assessing, and hiring candidates to fill open positions within a company. Employer branding, future resource planning, diversifying a company's labor force, and developing a robust candidate pipeline are the cornerstones of talent acquisition.
Why Digitrama for
Talent Acquisition
Digitrama is an HR consulting firm, specialized in locating, screening, evaluating, and selecting the top talents for our clients.
We help organizations to find the best-fit candidates suitable for required opportunities.
We cognize talent acquisition as one of the critical functions that impact the growth of any organization.
As a customer-centric firm, we have developed a high degree of sensitivity to client expectations from our speedy and qualitative responses.
A trusted partner, serving small to large size companies in technology, engineering, and BPO space.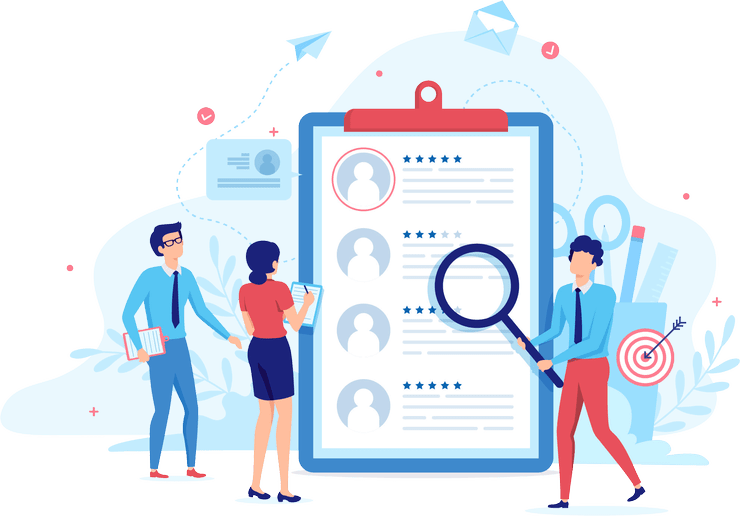 In order to recruit and hire the best talent, Digitrama aligns its planning and talent acquisition strategy across departments in order to identify, target, and attract the most qualified candidates for a given role.